App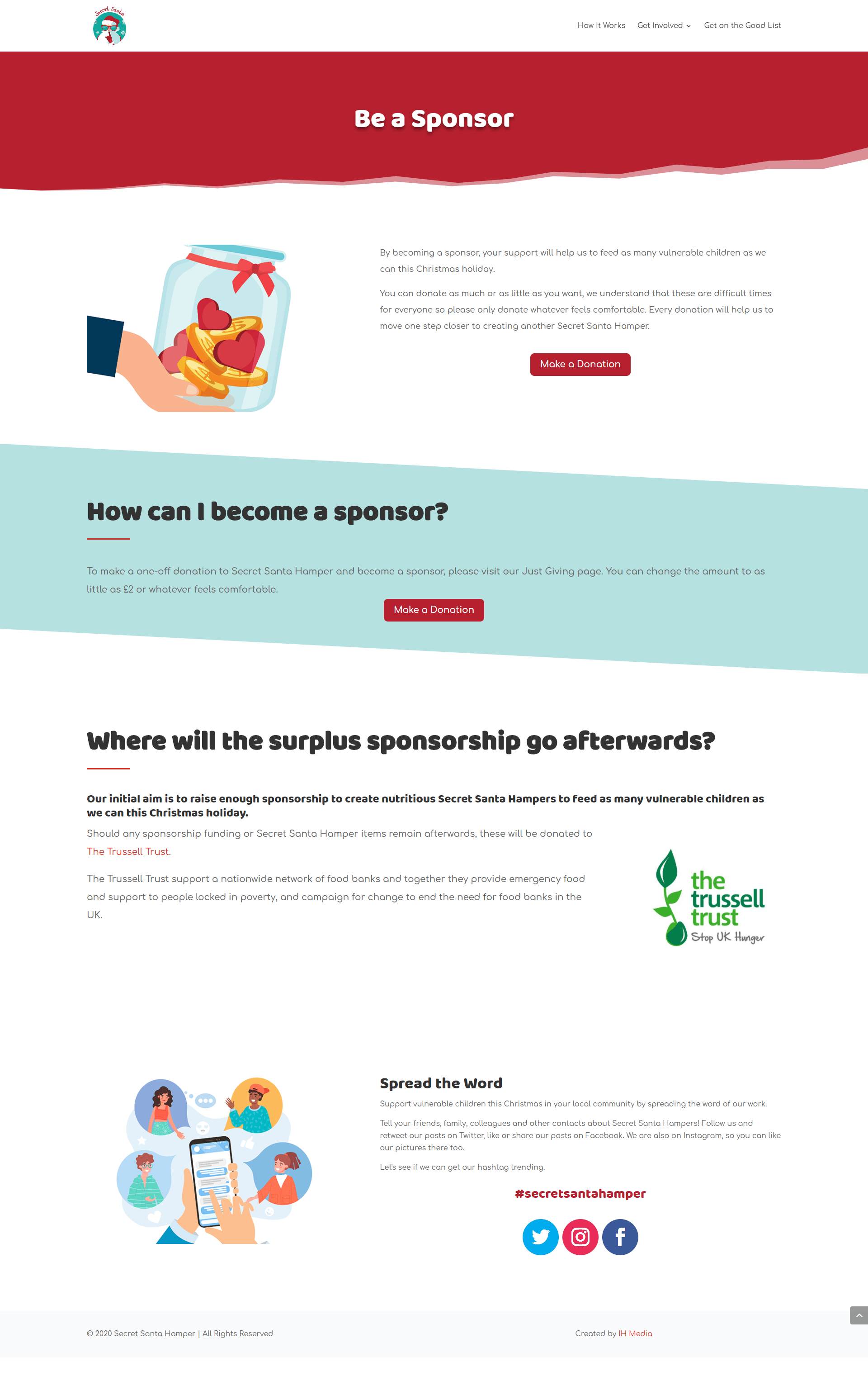 We create fully responsive, original, and effective websites using WordPress for start-up and small businesses.
12 Months of FREE Hosting
We'll even throw in a domain name, an SSL Certificate and also some email accounts too.
Making a good first impression on potential customers is essential. Having an attractive, professional, user-friendly website can play a crucial role in enabling potential customers find out about the services you offer.
At IH Media, we create fully responsive, original, and effective websites using WordPress that reflect your brand and give customers access to your information anytime, day or night.
We manage the whole process – from design and development, right through to domain registration and website hosting – leaving you to concentrate on running your business.
Phase 1 | We Learn
First and foremost, for us to create an effective website for your business, we need to understand your requirements and learn about your business.
To do this, we'll start by asking you a few questions, nothing personal though. The key objective of these questions is to give us an insight into you and your company.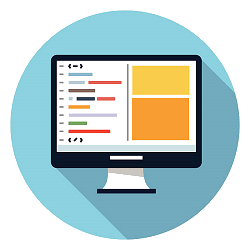 Phase 2 | We Design
We then get our creative heads on produce an online prototype of your site for you to review. We can then discuss any preferences regarding layout, font size & type, and colour.
This process will be repeated until you are truly happy with our vision of your website.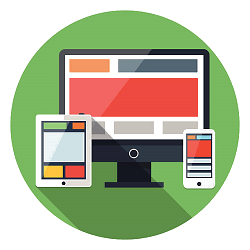 Phase 3 | We Create
Once you have approved your prototype, we then begin the exciting step of development.
Your site will be designed and tested rigorously for functionality, responsiveness, and usability. We'll basically iron out any bugs before handing the system over to you for final approval.
Phase 4 | We Launch
Once you've had a good look around the new site, and we've ironed out any little changes (there's always something that needs a tweak).
We'll then liaise with you on the perfect time to release it to the public. You may have other projects, marketing material or events in the pipeline that could work in conjunction with the release of the site.
Phase 5 | We Support
So, everything's done, your site is now live, and the project is finished…… Well not really.
Once your new site is live, we don't just leave you and wave goodbye. We see this as the beginning of our friendship. If you want to maintain the website in-house, we'll work with you to ensure you understand how your site works and are more than capable of maintaining and updating it. Or, if you'd rather let somebody else take-on this responsibility, it would be our pleasure.
We are always here to help and support you.
Want to create something awesome together?
At IH Media we aim to make getting things started as simple as possible. If you're interested in our Website Design services, why not get in touch by completing the form below?