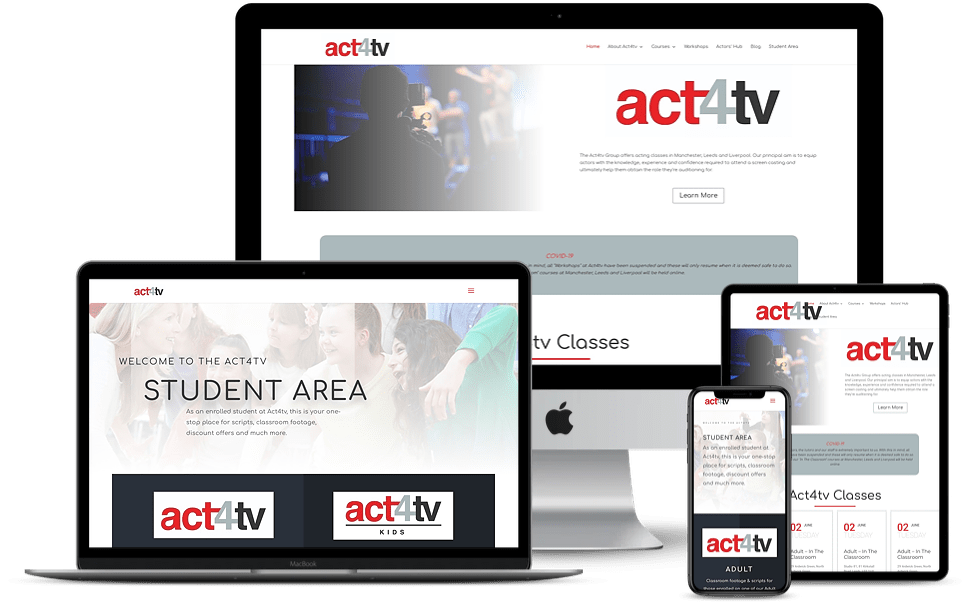 Website Design
An attractive, professional, user-friendly website can play a crucial role in winning you new business. We create fully responsive, original, and effective websites using WordPress for start-up and small businesses.
Website Hosting
The vast majority of websites we create are hosted by us, given that all websites built by IH Media come with one year of free web hosting, a domain name, an SSL certificate and email accounts, you can understand why.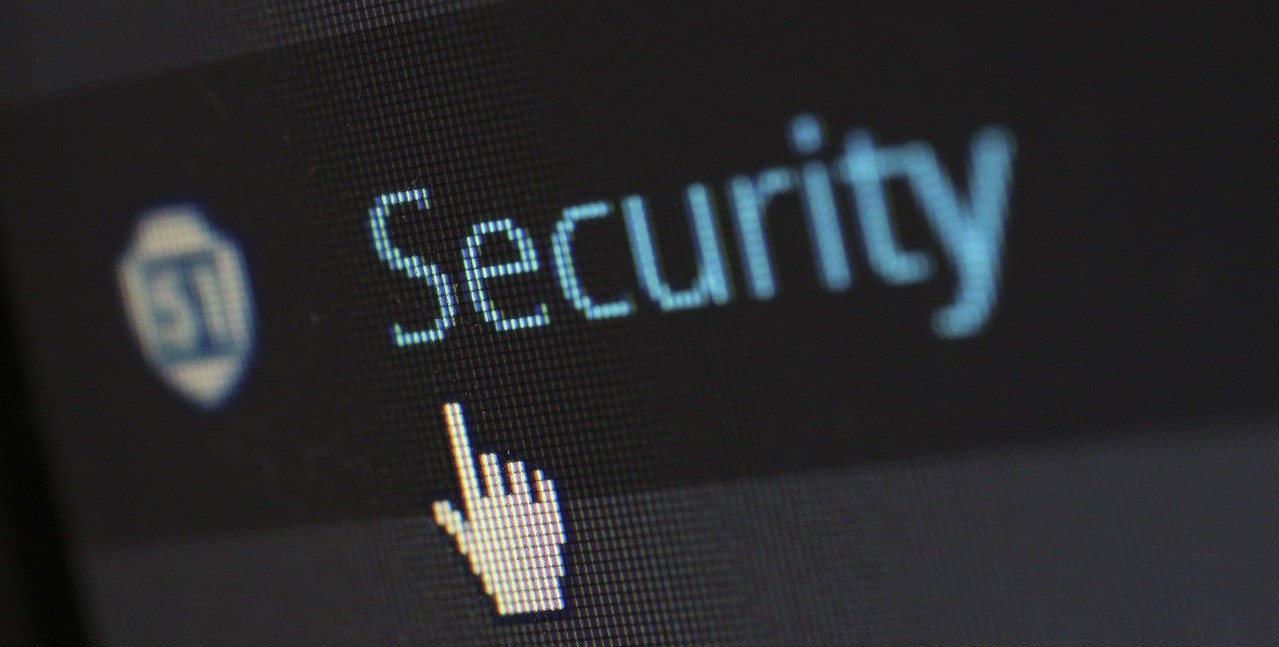 Website Maintenance
We'll make updates on your behalf, so you can concentrate on running your business and taking care of your customers. We'll also keep your site spick and span with the latest WordPress updates, including themes and plugins, as well as keeping a close eye on the security of the site.
12 Months of Free Hosting
We'll even throw in a domain name, an SSL Certificate and also some email accounts too.